XecureIT's founders and experts are passionate-respected people in cyber and information security. Some of them have 25 years world-wide experiences with hundreds of projects and incidents management, nationally and globally.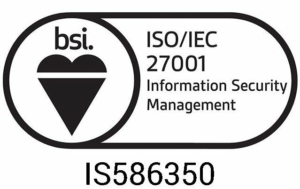 ISO 27001 Information Security Management System.
Certification for Facilitation and Production Process from the Feasibility Center of the Ministry of Defense (Pusat Kelaikan Kementerian Pertahanan Republik Indonesia).
PERSISTENCE RESEARCH